For the second year in a row, the REGION GUADELOUPE is the major partner of the SAINT-GEORGES international music festival, providing unfailing support in the overall logistics and artistic accompaniment with is tourism board « Guadeloupe Islands ».


A special thank to SCORING PRODUCTIONS for their help, sponsoring the composition of an original piece that will be interpreted during the festival as worldwide premiere.
Special thanks to NORWEGIAN, the festival's airline sponsor, for supporting the artists in the provision of airline tickets.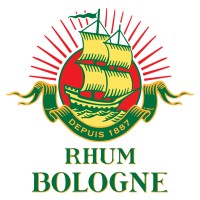 A special thank to Rhum BOLOGNE for their sponsor